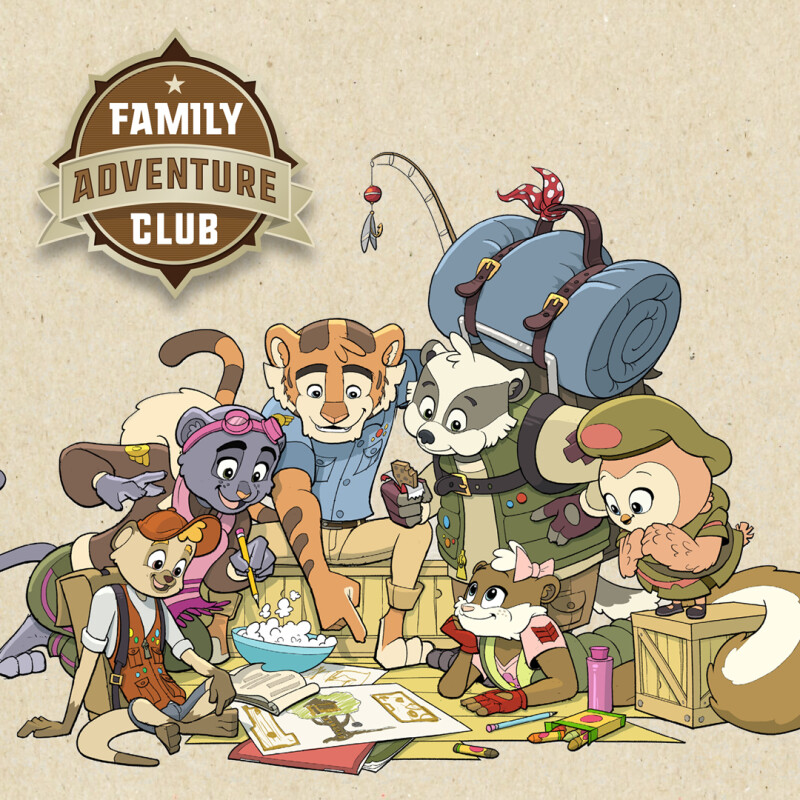 Wednesdays  |  6-7:30pm  |  Age 2 - Grade 6
Family Adventure Club

Age 2 - Grade 6 | Wednesdays | 6:00-7:30 PM | Rushing Hall
Thanksgiving Break: November 22
Christmas Break: December 20 & 27
Family Adventure Club exists to glorify God through equipping & encouraging together as a family unit, so that the gospel may be spread among our children, families may be supported, and the church may be strengthened.

Parents (or aunts, uncles, guardians, grandparents, etc..) and children come to FAC together, learn together, and play together. Everyone stays together as a unit throughout the evening. This is not a traditional drop-off program. If you need assistance with your children or have a question about this, please feel free to contact Pastor Doug at dougd@fbcnb.org.
We are here to help serve you and navigate this with you. We have extra grandparents and other adults willing to assist those who need extra hands.
Your first few visits are free but if you decide to join you'll need materials.
The registration fee is $25 per child.
(This includes their book, collectible pins earned throughout the year, and family satchel. Scholarships available.)